China Star
145 1st Ave, New York, NY 10003
Order now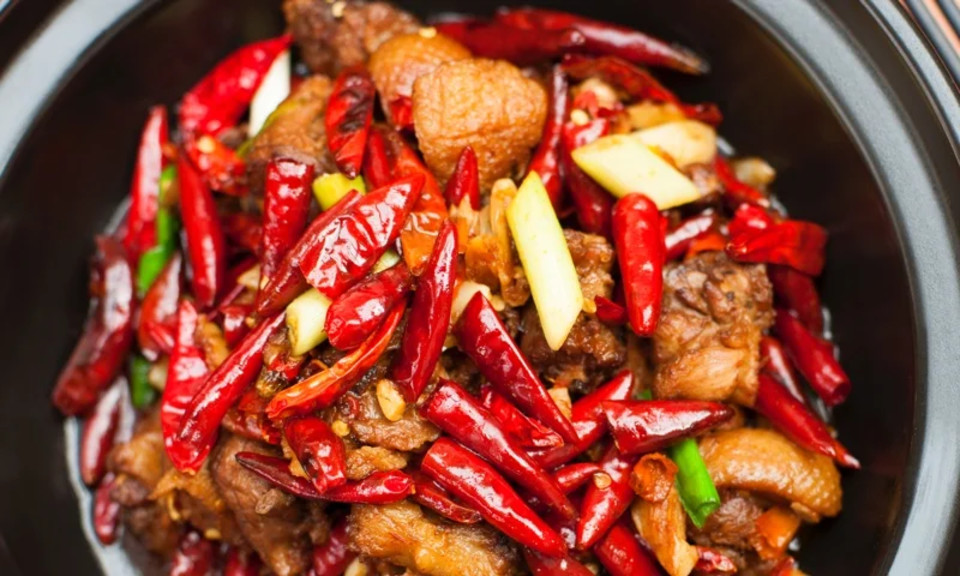 Brad
Great place, Good portions and good food. They sent me the wrong drink, and sent a delivery guy just to bring the correct one. Probably one of the better Chinese places to order from in the area
Natasha
I'm so happy to read the reviews for this spot were right on. Probably the best crab cheese rangoon's I've ever had. Now I know where I'll be ordering when I get those Chinese food cravings!
Raphael
My order arrived missing a soda, they promptly returned after I called and gave me an extra one for my troubles. Great customer service and good food too
john
Great I would definitely order from here again. The delivery was quick, my order was correct, the food tasted good, and it was reasonably priced!
Amrita
Excellent! Preordered a catering order one day before and food arrived hot and exactly on the delivery time of 1230. Food tasted great!
Ralph
I was very pleased with our order. The food was delicious, delivered on time and the delivery person was very courteous. I always say (with some humorous intent) that you can always tell a lot about a Chinese restaurant by the quality of their Hot & Sour soup. China Star's was delicious. Perhaps most impressive to me, though, was the fact that they honored a "coupon" without me asking. After submitting my order, I realized that I was entitled to two complementary egg rolls given the dollar amount of my order. I decided to take a shot and call the restaurant about 15 minutes after I submitted the order. Not only was the individual at the restaurant cordial and friendly; he informed me that he had already noted that we were entitled to the egg rolls and had included them in our order. Nicely done!!! Definitely will order from them again.
jessie
The perfect "greasy chinese food" ( not toooo greasy but greasy enough when ya want it) easy, simple, normal, no surprises. Ever since i first ordered from here, i don't order from anyplace else. People have complained about the chicken chowmein, but I love it and not many places still make it this way. It is one of the reasons I order from here, that and their cold esame noodles. The sauce is the perfect thickness for the dish. I'm picky when it comes to chicken and have never had a problem with theirs.Never comes with chopsticks, but I have my own stash ( and you have to request the spicy mustard sauce) they read your requests, and it always comes hot. Love this place.
Nancy
I gave them the wrong address by mistake and they very graciously redelivered it to the correct address. When the food arrived it was still hot and delicious. I ordered chicken almond ding which I had been craving. It's hard to find these days. China Star has earned themselves a loyal customer!
Steve
Excellent General Tso's chicken and huge portion. 2nd order Orange Chicken, wonderful! Broccoli came on the side and was steamed and NOT drowning in sauce and the chicken was perfectly prepared. 5 stars again. 3rd order, Orange beef. Pretty mediocre, 3/5 stars on this order
Cat
China Star hits the spot for local delivery Chinese food. Everything we ordered was delicious and hot- it was exactly what we expected and I mean that in the best way possible. The order arrived perfectly on time. No complaints or issues at all.
About us
Asian, Cantonese, Chinese, Dinner, Lunch Specials, Wings
Today

Delivery: 4:30 PM - 11:00 PM

Delivery

Monday:

4:30 PM - 11:00 PM

Tuesday:

4:30 PM - 11:00 PM

Wednesday:

4:30 PM - 11:00 PM

Thursday:

4:30 PM - 11:00 PM

Friday:

4:30 PM - 11:00 PM

Saturday:

4:30 PM - 11:00 PM

Sunday:

4:30 PM - 11:00 PM